Meet ALICE: Asset Limited, Income Constrained, Employed
ALICE families and individuals can be ANYONE.  Learn about the challenges they face and how you can help.

United Way Starts with You
Brown County United Way's mission is to unite people, resources and ideas to create community solutions that strengthen every person and every community in Brown County.  We envision an inclusive community where all individuals are able to meet their basic needs and have equal opportunity for stability in their health, education, financial well-being and community connection.

NULL

Sorry, no posts matched your criteria.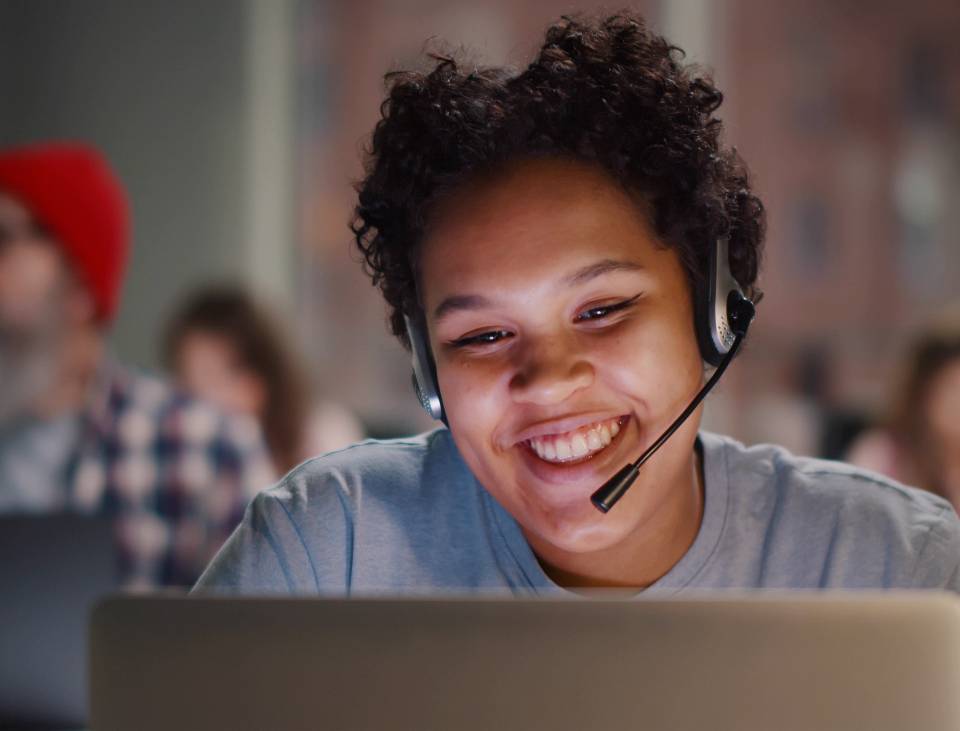 Four ways to connect.
Call. Text. Chat. Search.
The answers you're looking for are just three digits away.  Information, community resources, and referrals for a variety of health and human services are available with one easy call to 2-1-1.  Caring specialists answer the helpline 24 hours a day, seven days a week.
Want to Start a Workplace Campaign?
The work of United Way is only possible with the support of community members and companies through workplace campaigns. Learn about how you can help meet the needs of individuals and communities as we work to build lasting life stability for everyone in Brown County.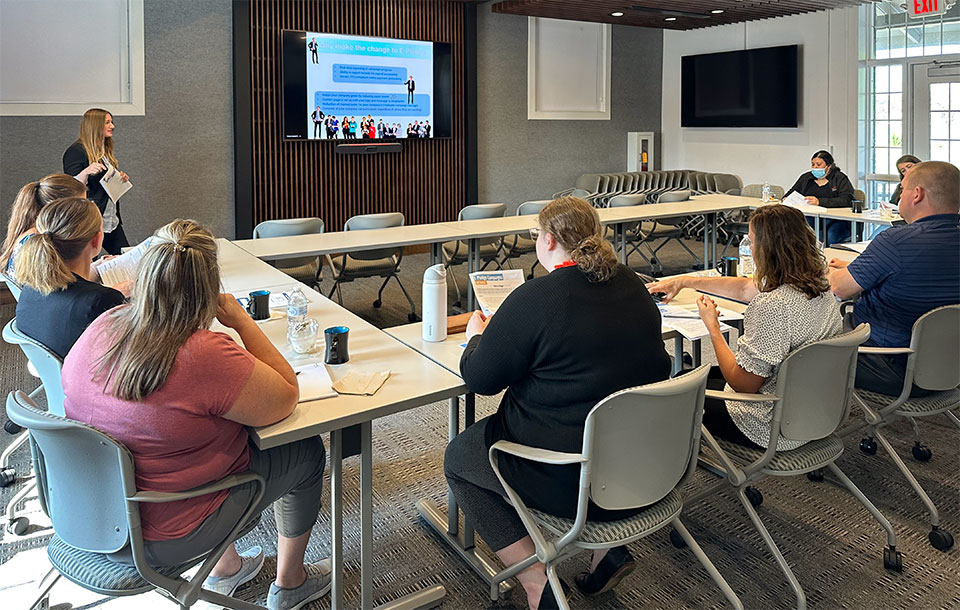 Funds Raised
to Support Brown County
Individuals Supported
through Program Investments
Individuals in Brown County
Struggle to Meet Basic Needs
BCUW Community Investment Grants
Get the latest Brown County United Way updates, learn about our community impact initiatives, and find out how you can help build a stronger Brown County!