Thriving Neighborhoods Initiative
A Thriving Neighborhood Vision
The Thriving Neighborhoods Initiative aims to build on the assets, capacities, and connectedness that already exist in neighborhoods as well those that will develop through investments and collaborations.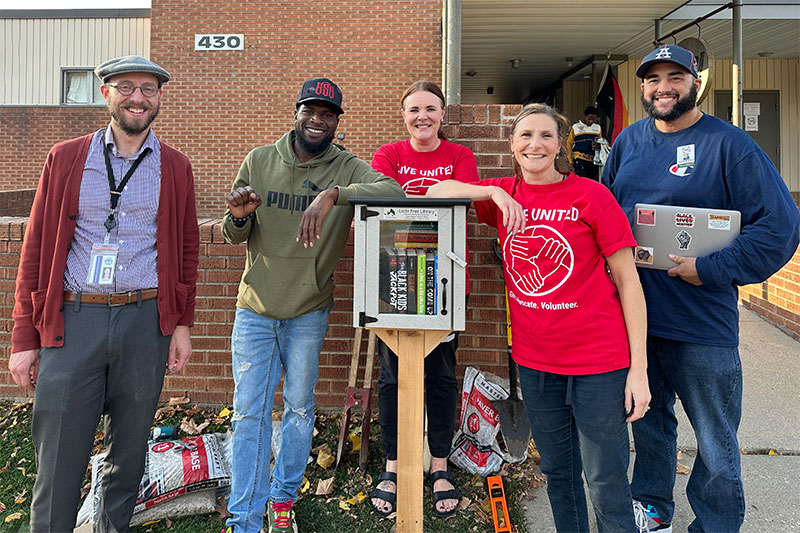 Welcome to the City East Center, located in the Joannes Park neighborhood, a hub for residents, beautiful green spaces, schools, non-profits, businesses, great residents, and so much more! Powered by Brown County United Way, the City East Center will be a comprehensive, neighborhood-based community center where people of all ages come together to learn, find assistance when needed, and build relationships with other residents to strengthen their sense of belonging in the neighborhood.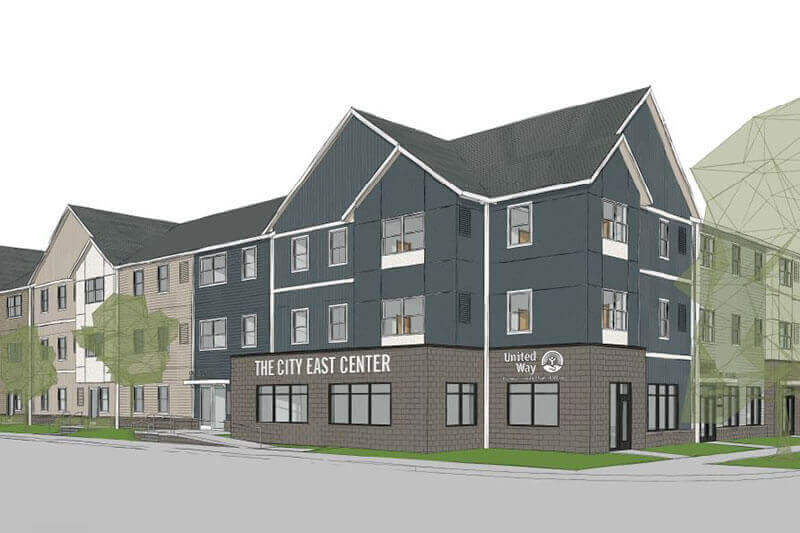 Community School Initiative
What is a Community School?
Brown County United Way serves as the anchor partner and co-investor to the Community Schools Initiative with  Green Bay Area Public Schools. Our work supports the strategic planning and development of the initiative,  strengthens the neighborhood and families through complimentary investments strategies like Neighborhood  Partnership grants and other place-based work. The vision of Community Schools for the Green Bay Area Public School District, along with Brown County United Way and other partners in this work, is to provide students and families with integrated and quality academic, enrichment, health, and social services to succeed in school and in life. Together, as a Community School initiative our goal is to have improved learning, stronger families, and a healthier community.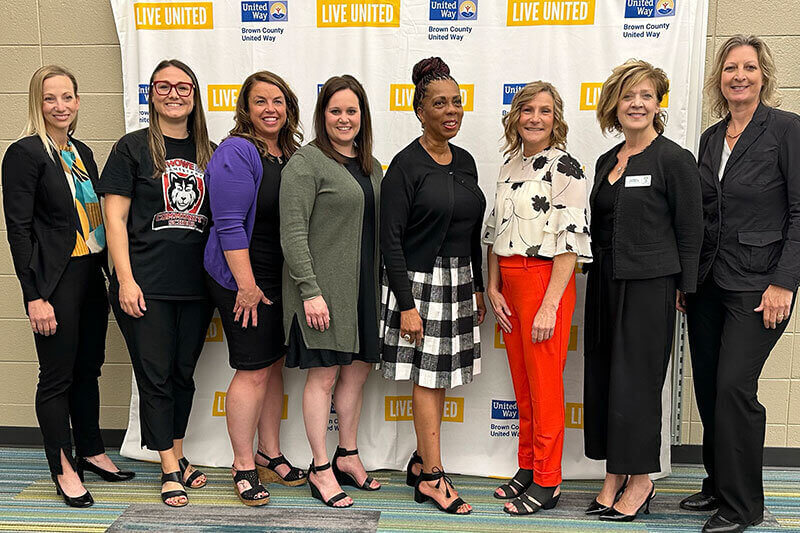 Brown County United Way, in collaboration with more than 20 Brown County nonprofit agencies, is creating an innovative new service called the HubCAP (Community Access Partnership). The HubCAP is designed to help people in Brown County better access the services they need to achieve stability in their lives.