Community Connection Newsletter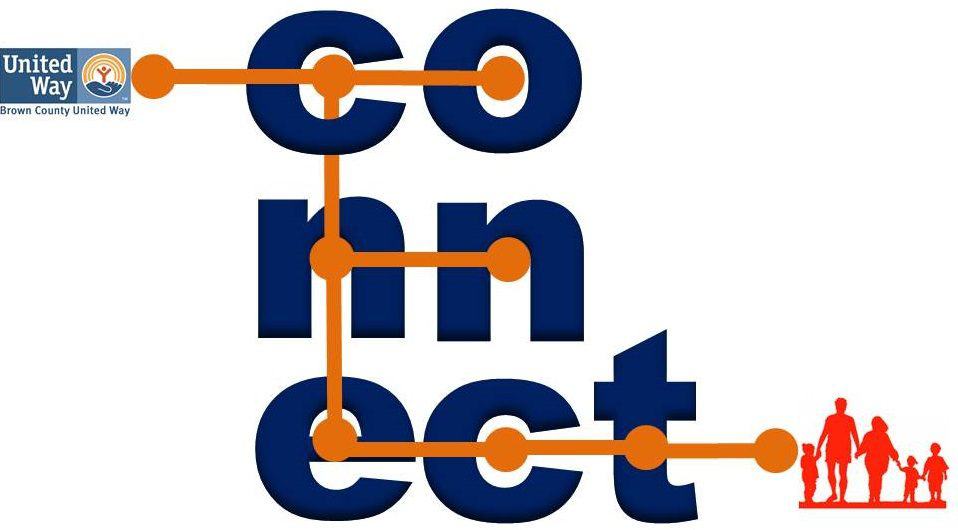 Sharing Services From the Community With the Community!
Brown County United Way maintains a newsletter that is FREE to utilize for agencies, organizations and individuals providing human services in Brown County.
Are you looking to share information about a grant opportunity, a parenting workshop or a training seminar? Do you need supplies or have surplus items to donate? Are you looking for volunteers or a new team member? The Community Connection newsletter offers an opportunity to post this information and much more!
If you or your organization is looking to share services or opportunities, fill out this form below and this message will be routed to a vast group of colleagues and community members every Wednesday.
Starting January 2024, we will no longer be posting job listings without a direct link to the job description. The newsletter will be changing from a weekly basis to a bi-weekly basis. In order for your submission to be featured on a certain Wednesday, it must be submitted no later than the Monday prior. Thank you!
Connect Newsletter Archive
Get the latest Brown County United Way updates, learn about our community impact initiatives, and find out how you can help build a stronger Brown County!